Fired for Reporting a Work Injury or Seeking Workers' Comp Benefits?
Under the Florida Workers' Compensation Act (FWCA), employees are protected from termination or other retaliatory acts by their employer for filing a valid workers' compensation claim.
As a worker, you have the right to claim workers' compensation benefits without fear of retaliation. If you have filed or attempted to file a claim and were fired, threatened, or otherwise penalized for doing so, contact Morales & Cerino. Our workers' compensation attorneys can advise you of your rights and your legal options at this crucial juncture. We will be honest in our assessment of your case and will give you the full information you need to make the right choices.
---
Call (305) 340-2630 today to learn more about wrongful termination and workers' compensation in Florida, and what steps you can take to get your job back, receive the benefits you deserve, and more.
---

Compensation for Wrongful Termination
Florida is an "employment at-will" state, which means that an employer can fire an employee for virtually any reason, or for no stated reason at all. There are exceptions, however, and one of these is covered by the FWCA. Florida Statutes, Section 440.205 states that an employer cannot "…discharge, threaten to discharge, intimidate, or coerce" an employee because that employee has filed or attempted to file a valid workers' compensation claim.
Your financial stability and emotional well-being can be directly impacted by wrongful termination. Seek justice with our workers' comp lawyers – and face a brighter future.
If your employer violated the anti-retaliatory provisions of the FWCA, you may have the right to recover compensation for:
Medical benefits
Lost wages and loss of earning capacity
Emotional distress
Contact us at (305) 340-2630 to arrange your free consultation. We serve all of South Florida from our offices in Miami and Plantation. Se habla español.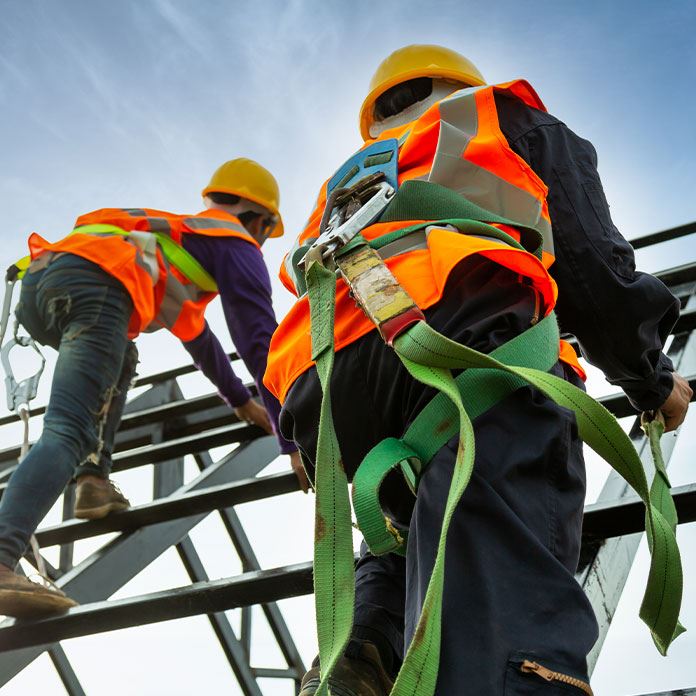 REQUEST YOUR FREE CASE EVALUATION