Morales & Cerino – Fighting for Florida's Injured Since 1994
Working through the red tape associated with workers' compensation or any personal injury can present quite a challenge. Morales & Cerino is committed to easing the burden. We have been fighting for the injured since 1994 and have recovered millions of dollars in compensation through the years.
Our Hialeah workers' compensation attorneys possess over a century of combined legal experience. This allows our team to initiate and complete the representation of you and your interests prior to and/or at trial. Your representation will be handled from start to finish by one of the partners at our firm. Your case will not be "handed off" to an inexperienced associate after your initial consultation. Ivan Morales and Frank Cerino have successfully completed hundreds of trials in civil and administrative settings. Their expansive experience and consistent commitment to providing exceptional service to injured individuals and/or surviving family members are what sets us apart.
Our associates include:
Morales & Cerino is committed to hiring and retaining highly skilled and qualified associates supplemented by experienced and professional personnel to better serve our clients throughout the State of Florida. Our secretarial and administrative staff possess an average of nineteen years' experience with approximately half of those years accumulated while working with our firm's partners. Our loyalty to our staff and vice versa provides stability within our firm that better allows us to serve our clients and obtain desired results. We are also fully bilingual.
Call Our Hialeah Workers' Compensation Attorneys Today
If you are ready to find out how Morales & Cerino can help you and your family through the difficult aftermath of a workplace accident, denied workers' comp claim, car accident, or other serious incidents, do not wait to schedule your free consultation. We are prepared to answer your questions and offer helpful insight that will aid you in making the right choices about your case. We have offices in Miami and Plantation and have served Florida for over two decades.
---
Call (305) 340-2630 or contact us online to find out more about our firm and how we can assist you. Se habla español.
---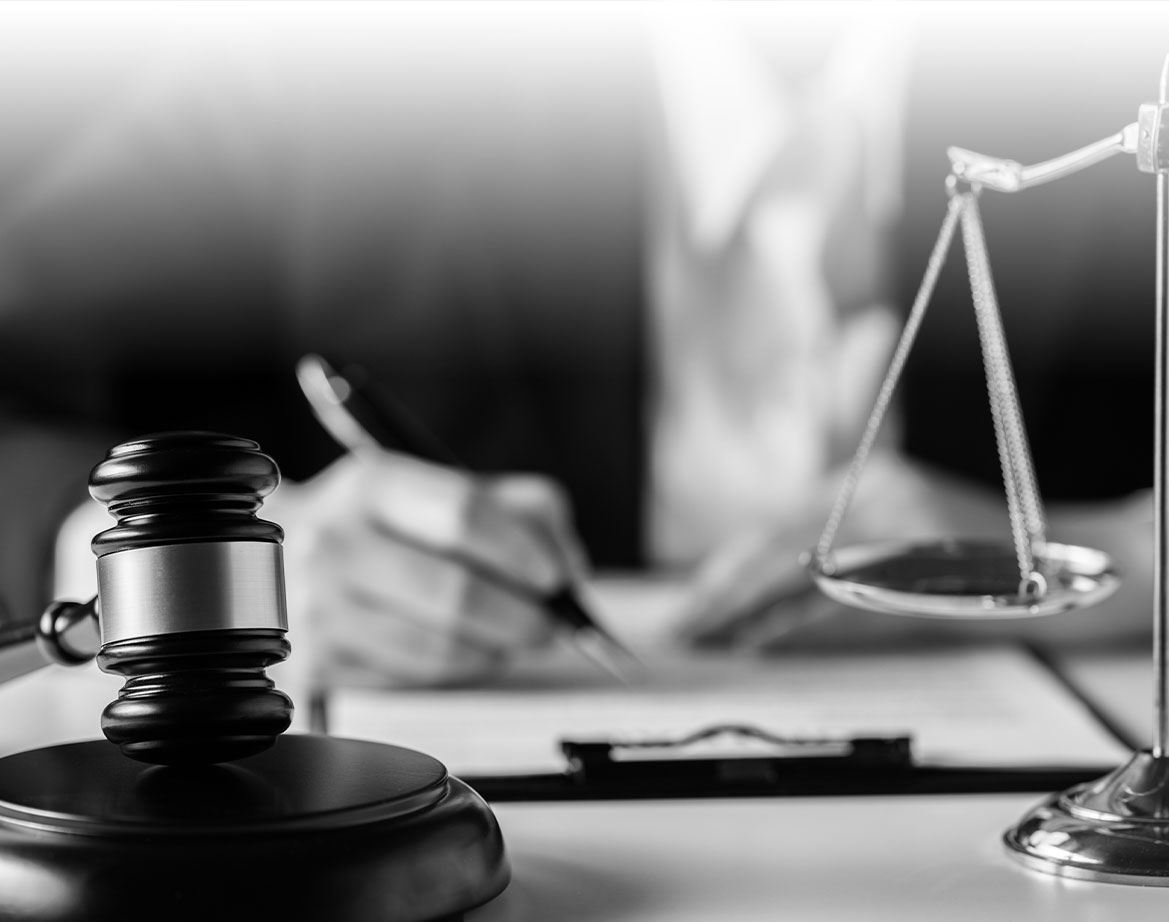 Meet Our Dedicated TeaM
FIGHTING FOR FLORIDA'S INJURED SINCE 1994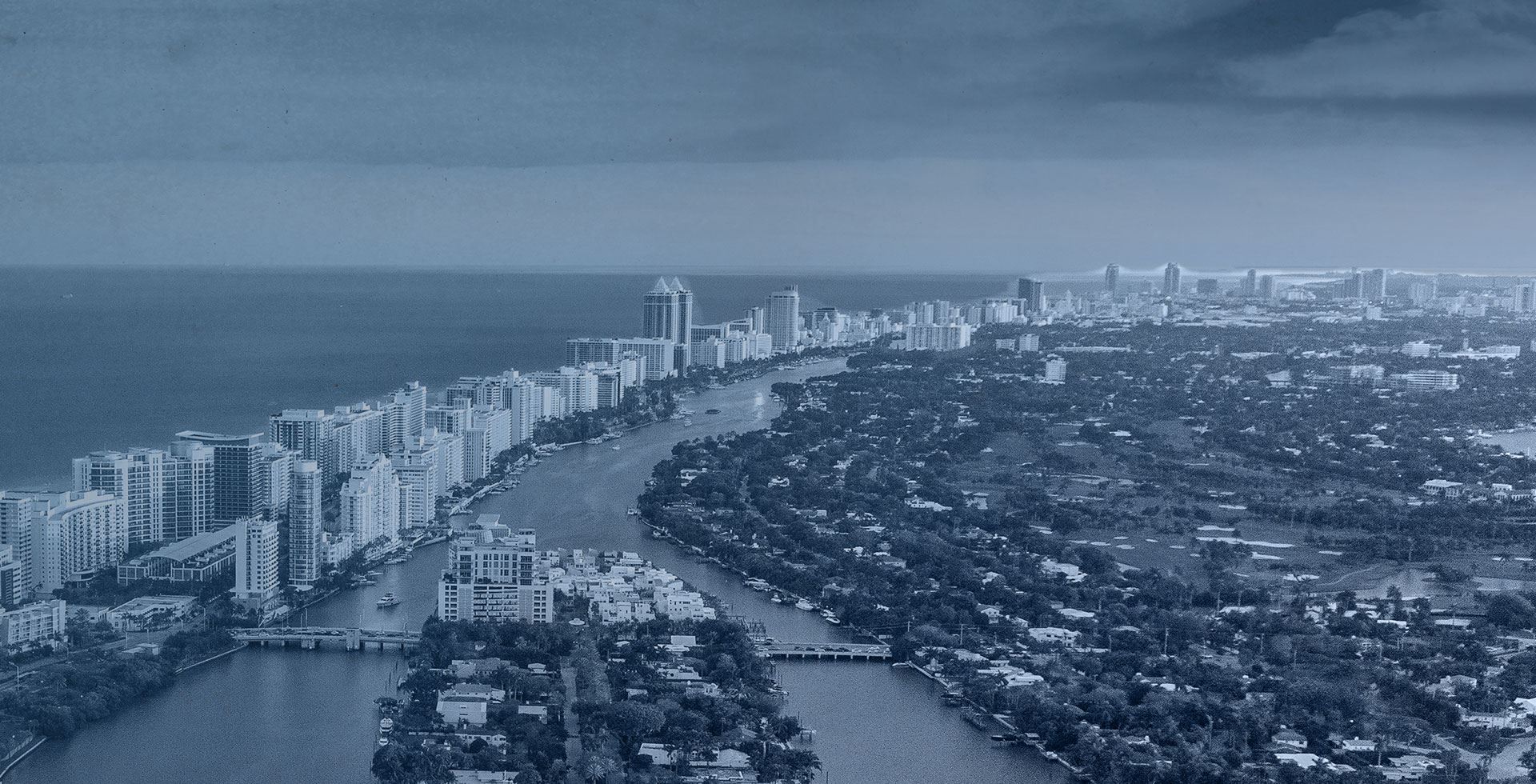 Lo que nos diferencia del resto
YOU'LL GET PERSONALIZED ATTENTION

MILLIONS OF DOLLARS WON FOR OUR CLIENTS

OVER A CENTURY OF COMBINED EXPERIENCE
REQUEST YOUR FREE
CASE EVALUATION