Filing for Workers' Comp in Hialeah
Our Attorneys Can Help You File Your Workers' Comp Claim in South Florida
As a worker in any field, it is important to understand your rights – and your responsibilities – related to workers' compensation for on-the-job injuries. While every case is different, a basic guide to filing for workers' compensation in Florida is included below. We welcome you to review this information and to call our offices at (305) 340-2630 any time for a free consultation with one of our workers' comp attorneys.
How to File a Workers' Compensation Claim in Florida
If you experience any work-related injury, you must:
Report your injury to your employer as quickly as possible. You have 30 days to inform your employer, or you may forfeit your right to workers' comp benefits. Failing to report your injury on time can lead to a claim denial, so be sure to act quickly. There are specific situations that extend this time period, however, it's important to file your claim on time if your situation allows for it.
Seek medical care. Ask your employer what doctor you need to see (your employer may have you call their workers' compensation insurance carrier to find out this information). If you require emergency care and cannot check with your employer first, go to the nearest emergency room and inform your employer once you are able to do so.

How To Report Your Workers' Compensation Injury in Florida
Florida has a no-fault workers' compensation system, meaning that you do not have to prove that your injuries were from careless acts of your employer in order to be eligible for benefits. Be sure to give a written and dated notice of your injury. This can be used to support your case in the event that any problems arise. Be sure to include:
Your full name
Your contact information
Where your accident occurred
How your injury happened
What injuries/symptoms you're noticing
After notifying your employer of your injury, they should then report the incident to their workers' compensation insurance carrier.
At this point, once you have reported your injury to your employer, they must report it to their insurance carrier within 7 days. You will most likely be contacted by an insurance adjuster, who should explain your rights and obligations to you in regard to your claim and receiving medical care.
If your employer doesn't report your injury, then you will have to report it yourself. Your employer should have the information about whichever insurance company provides your company's workers' compensation insurance.
Within 3 to 5 business days, you should also receive a brochure explaining your rights and responsibilities, as well as a packet of forms that you should carefully review to ensure their accuracy.
After receiving the information packet, you must:
Review the copy of your accident report, titled "First Report of Injury or Illness" to make sure it is accurate and complete.
Read, sign, and return the enclosed fraud statement, which confirms the truth of your claim.
Fill out any necessary medical mileage reimbursement forms and send these to your claims adjuster.
Get Experienced Help as You File for Workers' Compensation
Filing for workers' compensation is not always a straightforward process, and you may find that your claim is delayed or unfairly denied. If you have any problems or questions, you can always call the Miami workers' compensation lawyers at Morales & Cerino for a free initial consultation to discuss filing for workers' comp. We can explain the situation to you in honest, clear terms and help you make the right choices about your claim. View our case results!
---
For the help and guidance you need, call (305) 340-2630 or contact us online. Se habla español.
---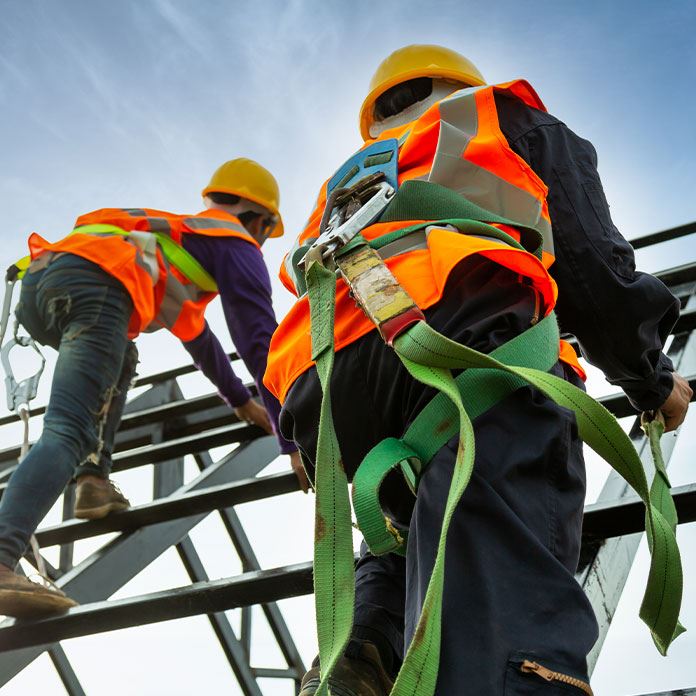 REQUEST YOUR FREE CASE EVALUATION