Truck Accident Attorneys in Hialeah
We've Recovered Millions for Our Clients
Any large truck can cause catastrophic damage if it is involved in a traffic collision. A semi-truck or tanker truck can literally crush another vehicle, and a small car can actually have it's top sheared off by the trailer of a big rig. With serious accidents of this kind, victims need equally serious legal counsel. That comes in the form of the Hialeah truck accident lawyers at Morales & Cerino.
At Morales & Cerino, our trial lawyers have over a century of combined legal experience. We use this experience, and also our resources, to investigate and litigate personal injury and wrongful death claims for truck accidents across South Florida. We handle these cases on a contingent fee basis, which means you pay no up-front costs and no attorney fees at all unless we are successful in recovering a settlement or award on your behalf.
---
To find out how we can help with your truck accident case, call our firm at (305) 340-2630. Se habla español.
---

Discovering the Underlying Cause of a Truck Accident
As with any type of personal injury action, fault must be proven if you are to recover financial compensation from the party that caused your injuries. We work with accident reconstruction specialists and experts in engineering and other key fields to discover the underlying cause of each client's truck accident claim, so we can prove fault and recover fair compensation.
The following are examples of potential causes of truck accidents:
Driving under the influence of alcohol or drugs
Speeding
Overloaded truck
Improperly secured truck cargo
Imbalanced truck load
Defective or poorly maintained truck parts
Fatigued driving (hours-of-service violations)
Inexperienced truck operator
Unsafe lane changes/merging
Failure to check blind spots
---
What caused your accident? What is your case worth? Find out by calling our Hialeah truck accident attorneys at (305) 340-2630and arranging your free initial consultation.
---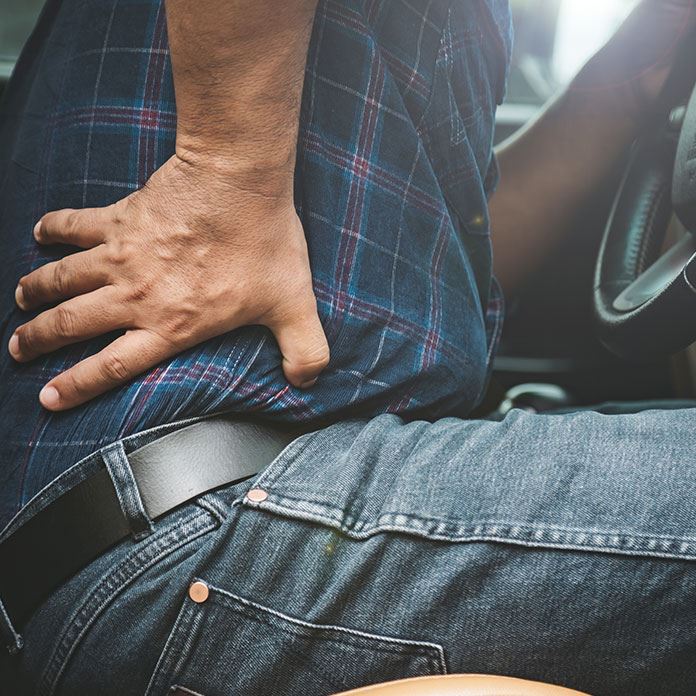 REQUEST YOUR FREE CASE EVALUATION