Pedestrian Accident Attorneys in Hialeah, FL
We Offer a Free Consultation to Discuss Your Claim
The aftermath of a pedestrian accident can be extremely difficult to endure, whether you were the victim or someone you love was injured or lost. In addition to the emotional and physical trauma you are experiencing, you may be faced with financial problems that just won't go away. You may be unable to work and may have to deal with a pile of medical bills that keeps growing.
Morales & Cerino is here to help you. Our Hialeah pedestrian accident lawyers can help you get the medical treatment you need, and we can handle your claim, so your rights are not violated by the insurance company. We can pursue the settlement or award you need to put your life back on track. It starts with a free, confidential consultation with one of our attorneys. You can call or visit our offices, or we can come to you. We will provide a comprehensive review of your case to help you make informed decisions about what to do next.
---
Ready to get started? Call (305) 340-2630 or contact us online. Se habla español.
---

What Causes Pedestrian Accidents?
Understanding the potential causes of pedestrian accidents is an important part of dealing with a resulting claim. The party (individual or company) that caused the accident can be held legally responsible for any injuries that others have experienced.
The following are examples of potential causes of pedestrian accidents:
Failing to yield the right of way to a pedestrian
Backing up out of a driveway or parking space without looking
Texting or other forms of distracted driving
Driving under the influence of alcohol and/or drugs
Defective streetlights or stop signs
Missing pedestrian walkways or crosswalks
Get Help With Your Case Today
By fully investigating your case, our Hialeah pedestrian accident attorneys can determine what caused the incident and who is responsible. We can then consider all potential sources of compensation to maximize your recovery. We have over 100 years of collective legal experience and the resources to competently handle your claim.
---
Contact Morales & Cerino today at (305) 340-2630 for your free case review.
---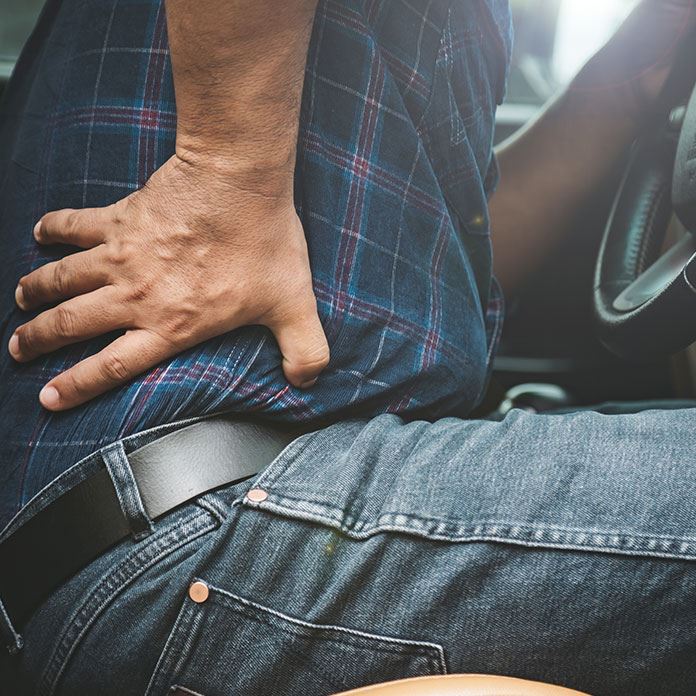 REQUEST YOUR FREE CASE EVALUATION