Hialeah Workers' Compensation Benefits
Seek a Fair Recovery in South Florida
In Florida, there are three primary types of workers' compensation benefits: medical benefits, lost wages, other monetary compensation, and death benefits. Here, we will review each of these to provide general information that can help you better understand how workers' compensation works and what type and amount of benefits you may be entitled to receive.
---
If you want information specific to your unique situation and to discuss your workers' comp benefits, we welcome you to call our Hialeah attorneys at (305) 340-2630 for a free consultation. Se habla español.
---
Medical Benefits
If you are injured at work, your employer is responsible for providing medical treatment, typically through a workers' compensation insurance provider. This may include:
Prostheses and assistive devices
Hospitalization
Physical therapy
Medication
Medical tests
Travel costs to and from treatment
Emergency and non-emergency medical care
Attendant care
Lost Wages & Other Monetary Compensation
Compensation for lost wages will vary depending on the extent of your injury:
Temporary total disability (TTD) benefits may apply if you are unable to work as a result of your injury or illness. You may receive 66 2/3% of your regular wages while unable to work. TTD benefits will not apply for the first 7 days of your disability unless you are unable to work for more than 21 days. Note: in some cases, involving severe injuries, you may be entitled to 80% of your regular wages for up to 6 months after the accident/injury.
Temporary partial disability (TPD) benefits are applicable to supplement your wages if you are able to return to work, but with limited duties or capabilities. TPD benefits kick in if you are unable to earn 80% of your normal wages due to your partial disability. You may be able to receive up to 104 weeks of this type of benefit.
Impairment income benefits (IIB) may apply if you have reached Maximum Medical Improvement, which means your condition is not expected to improve significantly or at all. Your IIB amount will vary depending on the impairment rating assigned to you by your doctor.
Permanent total disability (PTD) benefits are applicable when you have reached Maximum Medical Improvement and your injuries are so severe that you cannot return to work.

What Are the Average Benefits for a Workers' Compensation Case?
Suffering an injury at works brings with it countless questions. One you will likely be asking is, "how much can you receive in benefits from filing a workers' compensation claim?"
It is important to note that the majority of claimants (over 70%) receive a settlement when they file their claim. The average award received, based on numerous studies, was around $21,800. The range for most injured workers, however, was anywhere between $2,000 and $40,000.
The amount that you receive for your claim will largely depend on a wide range of factors, such as:
The extent of your injuries
The impact of your injuries on your work
The attorney you hire to handle your case
Death Benefits in a Florida Workers' Compensation Case
If a work-related accident takes place in Florida and as a result, the victim dies within a year of the initial occurrence, a death benefit will be paid to the family. This will also be true if the victim passes away within five years from a continuous disability that is directly related to the workplace illness or injury.
When a worker loses his or her life in a workplace accident or as a result of an on-the-job injury, the following benefits may apply (to a maximum of $150,000):
Funeral costs (up to $7,500)
Compensation to dependents
Educational benefits for the surviving spouse
Calculating benefits is complex and requires the insight of a skilled attorney to ensure nothing is overlooked. With over a century of combined experience and a commitment to justice in the Florida workers' compensation system, our Hialeah workers' comp benefits lawyers are here to help you.
---
Contact our Miami workers' compensation attorney or call (305) 340-2630 for your free case evaluation.
---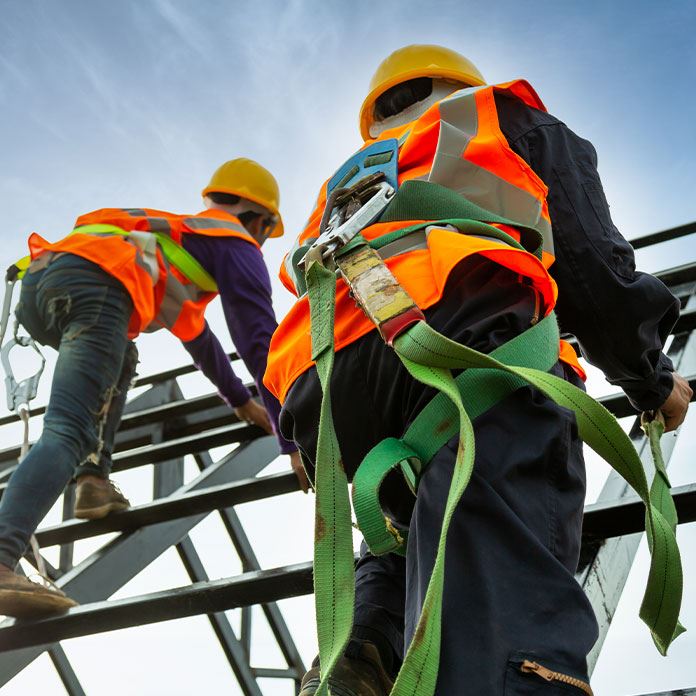 REQUEST YOUR FREE CASE EVALUATION