Hialeah Personal Injury Lawyer
Put Decades of Experience in Your Corner
Accidental injuries happen. Even when we are careful, we cannot control the actions of others. We may therefore fall victim to injuries caused by another's negligence, carelessness, or even intentional wrongdoing.
Fortunately, we have the right to hold at-fault individuals and companies accountable for the harm they have caused. This is accomplished through the civil court system by way of personal injury lawsuits.
---
Suffering from an injury? Contact Morales & Cerino, P.A. for a free consultation and compensation!
---
Morales & Cerino has been serving Florida's injured for over 20 years. Our Hialeah personal injury lawyers have over 100 years of combined legal experience, and this means that we know how to approach each type of personal injury claim with professionalism and care in order to pursue the best possible outcome.
Some of the types of personal injury matters we take on include, but are not limited to:
Motor vehicle accidents
Injuries that occur on another's property
Injuries caused by defective products
---
Don't wait to get help! Call (305) 340-2630 today to arrange your free consultation.
---

Injured in an Accident? We Can Help.
Injured in an Accident? We Can Help.
Most personal injury lawsuits involve some type of accident, which was caused because another person or a company failed to exercise proper caution or care in the circumstances. An example may be a driver who was texting while driving and ran a red light, striking a pedestrian.
That driver may be held accountable through a personal injury action, and compensation would most likely be paid through that driver's auto insurance policy.
Accident-related personal injury claims can arise from:
Bus accidents
Boat accidents
Bicycle accidents
Diving accidents
Sports accidents
Time Limit for Filing a Claim in Florida
Every state has a statute of limitations, or a time limit, in which you can file a personal injury claim for compensation. The deadline in Florida is four years from the date of the injury. If you have not filed your claim within this time, you lose out on the opportunity to pursue compensation.
---
Find out what our personal injury lawyer in South Florida can do to help you during this difficult time. Call (305) 340-2630 to arrange your free consultation.
---
Hear it From Our Satisfied Clients!
"...if you want HONEST and competent lawyers who know their way around a courtroom and can get the best possible results for your case, hire them." - Satisfied Client
---
When is Someone Liable for My Injuries?
Another party might be liable for your injuries if you suffered damages due to their negligence or intentional act. Negligence refers to another party's lack of care toward you and others around them.
When this results in injury to someone else, they can be held liable. If it is determined that another party acted negligently, you may be entitled to compensation.
Damages that an Injury Lawsuit Can Cover
If your claim is successful and it was proven that the other party was at fault for causing your injuries, you may be entitled to compensation for the following losses:
Medical expenses
Lost wages from work
Property damage from the accident
The cost of hiring help for chores you can't complete due to the accident
Your emotional distress
Loss of consortium (damage to familial relationships)
At Morales & Cerino, we provide free consultations and evaluations at your convenience. We work on a contingency fee basis which means we do not charge you any attorney fees unless we recover benefits or compensation on your behalf.
---
You have nothing to lose and so much to gain by involving our Hialeah personal injury attorneys – contact us by calling (305) 340-2630 today! Se habla español.
---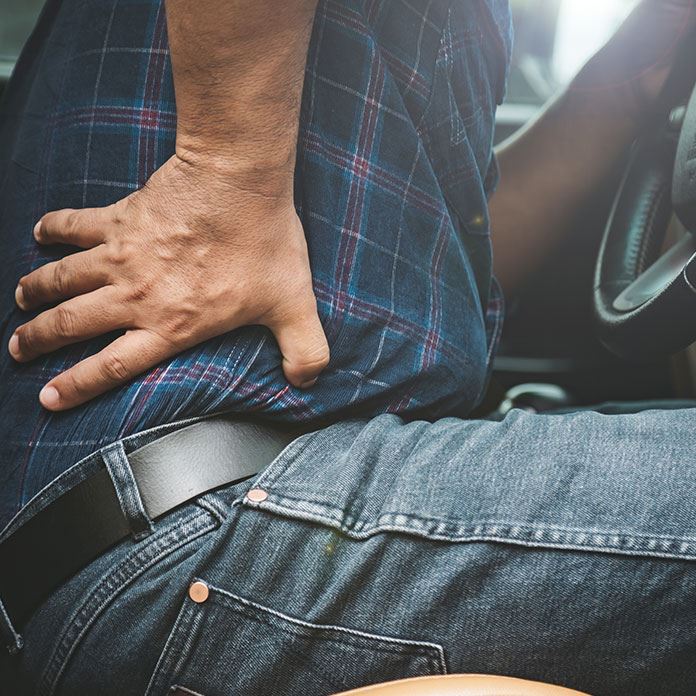 REQUEST YOUR FREE CASE EVALUATION