Fatal Work Accident Lawyers in Hialeah, FL
Caring & Experienced Help with Employee Fatality Claims in South Florida
Losing a family member in a workplace accident is a particularly difficult tragedy to endure. A family may be far from thinking of taking legal action or filing a claim to receive benefits, but bills will pile up and funeral costs must be paid. Then there is the question of making ends meet without that family member's earnings, which can present continued hardships in an already impossible time.
Discussing your rights and options with an experienced attorney is highly advised. Workers' compensation benefits may apply, recoverable by a surviving spouse or children, or a third party may be liable, opening the door to a wrongful death lawsuit in civil court. You can seek justice in your loved one's name and work toward a more stable future for yourself and your family.
---
To learn more, call our Hialeah attorneys at (305) 340-2630 or contact us online. Se habla español.
---

Workers' Compensation & Wrongful Death Actions for Worker Fatalities
At Morales & Cerino, we represent families across Hialeah and throughout South Florida who have lost loved ones in work-related accidents or as a result of workplace injuries. These are complex matters, and you can be guaranteed that the insurance company will try to offer the lowest possible compensation, but we will assert your rights to ensure justice is served.
Our team takes on workers' compensation and wrongful death cases after worker fatalities involving:
Crime at the workplace
Falls from heights
Construction site accidents
Electrocution
Manufacturing or assembly line accidents
Heavy machinery malfunction
Heart attacks or strokes at the workplace
Exposure to toxins
Workers' Compensation & Wrongful Death Actions for Worker Fatalities
You should know, the insurance companies are already assessing and strategizing ways to deal with your insurance claim. They could be aiming to delay or refuse it. If you wait to figure out, it might be too late. If you wait to employ a legal professional, the one doing the wrong may have the upper hand relating to a number of issues, such as finding and examining witnesses first, tampering with or destroying evidence, or just supplying you with little to no information, leaving you in the dark and not genuinely recognizing your legal rights.
The decisions you and your household make will show the results of your employee fatality case. A number of tactical decisions have to be made promptly, including gathering proof right away and getting experts. Our Hialeah fatal work accident lawyers have substantial experience managing wrongful deaths in the workplace. Allow us to wisely, thoroughly, and purposefully defend you and your lost family member.
---
Schedule your free consultation with one of our knowledgeable South Florida lawyers today by calling (305) 340-2630.
---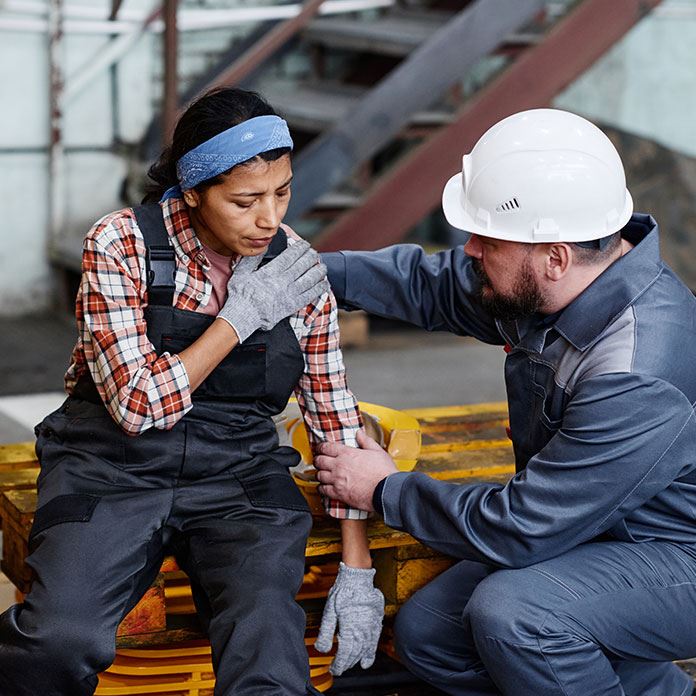 REQUEST YOUR FREE CASE EVALUATION