Hialeah Product Liability Lawyers
Holding Manufacturers Accountable for Defective Products
We use countless products every single day. We rely on these products to work properly, and we also count on them to include adequate warnings and instructions, so we do not inadvertently cause harm to ourselves or others. Unfortunately, some products make it to the shelves with design defects, manufacturing defects, or improper warnings and instructions. This can lead to serious injury or even death, sometimes to a large number of innocent people.
Our Hialeah product liability attorneys at Morales & Cerino are dedicated to exposing defective products for what they are. We take on cases involving:
Children's toys
Construction tools and equipment
Safety products
Car seats and booster seats
Seatbelts
Airbags
Tire blowouts
Motor vehicle parts
Home appliances
Electronics
All other consumer products
---
We fight to hold manufacturers, distributors, retailers, and other at-fault parties responsible for their actions. To find out how we can help you, call (305) 340-2630. Se habla español.
---

What Is Your Product Liability Case Worth?
Every product liability claim is different. The value of your claim will depend on the extent of your injuries and may include compensation for medical bills, ongoing treatment, lost earnings, loss of future earnings, and even emotional trauma. It will be necessary to prove these losses if you are to recover compensation for them, from the at-fault party.
If you choose Morales & Cerino, our Hialeah product liability lawyers will work to build evidence of the full and complete impact that your injuries have had on your life in order to maximize your recovery. We will negotiate or litigate on your behalf to seek the best possible result, based on your unique needs and concerns.
---
Find out more about your claim and how a product liability attorney in South Florida can help by calling (305) 340-2630 or contacting us online. We look forward to hearing from you.
---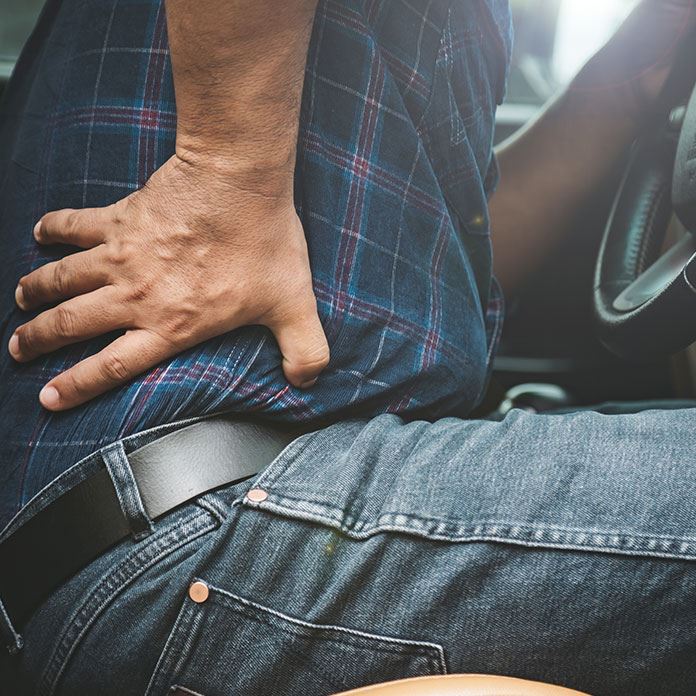 REQUEST YOUR FREE CASE EVALUATION