Wrongful Death Lawyers in Hialeah, FL
Hialeah Wrongful Death Lawyer
Compassionate Advocacy for Wrongful Death Cases in Florida
Losing a loved one is a devastating experience, and when that loss is the result of someone else's negligence or misconduct, the pain can be immeasurable. At Morales & Cerino, we recognize the profound impact that wrongful death can have on families, and we are committed to providing compassionate and effective legal representation for those seeking justice in such difficult times. Our experienced team of Hialeah wrongful death lawyers is dedicated to helping families navigate these cases' legal complexities.
What is Wrongful Death?
Wrongful death occurs when the negligence, recklessness, or intentional actions of another person or entity lead to the untimely and preventable death of an individual. In legal terms, this provides the basis for a wrongful death claim. Such cases can arise from various situations, including but not limited to:
Car accidents
Medical malpractice
Workplace accidents
Defective products
Criminal acts
Our attorneys at Morales & Cerino understand the emotional and financial toll that wrongful death can take on a family. We are here to guide you through the legal process, ensuring your rights are protected and seeking the justice your loved one deserves.
---
Call Morales & Cerino today at (305) 340-2630 or contact us online to schedule a meeting with our wrongful death attorney in Hialeah!
---

Exploring Recoverable Damages in a Wrongful Death Claim
In the aftermath of a tragic loss, pursuing a wrongful death claim becomes essential for alleviating financial burdens. In Florida, eligible family members have the potential to recover various damages, categorized as follows:
Economic Damages:

Medical expenses before the victim's death
Funeral and burial costs
Loss of the deceased's financial contributions to the family

Non-Economic Damages:

Pain and suffering endured by the deceased
Loss of companionship, guidance, and protection
Emotional distress suffered by surviving family members

Punitive Damages: In extreme negligence or intentional misconduct cases, punitive damages may be awarded to punish the responsible party and deter similar behavior.
Understanding the Statute of Limitations for Wrongful Death Claims in Florida
A critical aspect of pursuing a wrongful death claim is recognizing the statute of limitations. This timeframe dictates when legal action must commence. In Florida, the statute of limitations for wrongful death claims is generally two years from the date of the deceased person's passing. However, certain circumstances may alter this timeframe, underscoring the necessity of promptly consulting with an experienced attorney.
Procrastination in initiating legal action poses a risk to your quest for justice and rightful compensation. The Morales & Cerino legal team is well-acquainted with Florida's statutes of limitations, ensuring diligent efforts to file your case within the applicable timeframe.
Contact Our Hialeah Wrongful Death Attorney Today
Navigating the legal complexities of a wrongful death claim is a daunting task, especially grieving. Morales & Cerino is here to provide the legal support and advocacy you need during this challenging time. Our Hialeah wrongful death lawyers are committed to seeking justice for your loved one and holding those responsible accountable for their actions. If you have lost a family member due to the negligence of another, contact Morales & Cerino today for compassionate and skilled legal representation. We are here to guide you through the legal process and fight for the justice your loved one deserves.
---
Contact Morales & Cerino today to schedule a consultation with our wrongful death lawyer in Hialeah!
---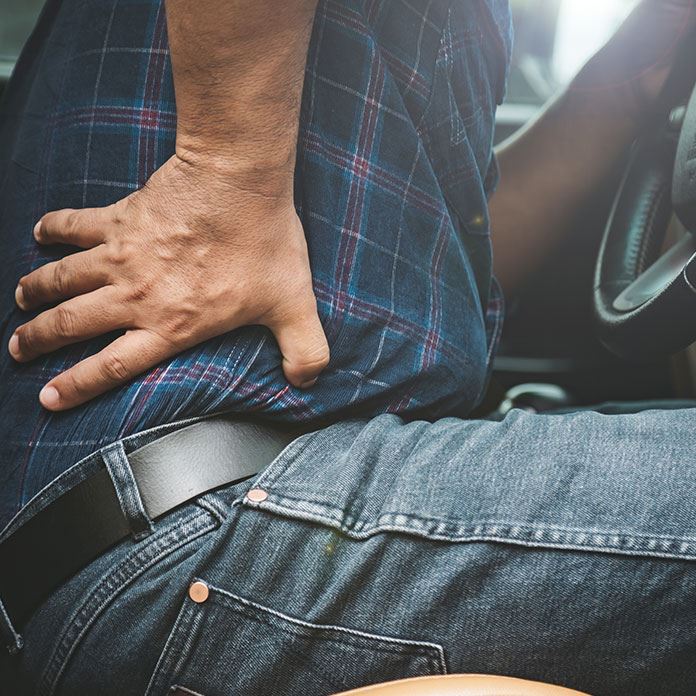 REQUEST YOUR FREE CASE EVALUATION