Wrongful Death Lawyers in Hialeah, FL
Looking for Answers? Our South Florida Firm Can Help.
Losing a loved one is a tragedy in any scenario, but knowing that your loss could have been prevented can make the situation simply unbearable.
If you are looking for answers after the loss of a spouse, parent, child, or other family member or loved one, Morales & Cerino can help you. We can talk to you about the circumstances leading up to the injury that resulted in your loss and whether another person or a company may have been responsible. Depending on the situation, we may be able to take legal action in order to hold that party accountable, while pursuing compensation that can help you build a more stable future for you and your family.
---
To discuss your case with a compassionate and knowledgeable Hialeah wrongful death lawyer, call (305) 340-2630 or contact us online. Se habla español.
---

Compensation in Wrongful Death Cases
Pursuing compensation in a wrongful death case can help you and other loved ones regain financial assurance. Your focus should be on navigating the mourning process rather than stressing over the financial burden that has come upon your life. We are here to help. Our legal team can help you pursue the following damages:
Loss of companionship, guidance, or comfort
Mental anguish and sorrow
Loss of income and net accumulations of the decedent
Loss of care, services, assistance, and/or protection
Any and all medical expenses incurred related to the decedent's injury prior to death
Reasonable funeral costs
Under the always difficult emotional circumstances associated with the wrongful death of a loved one, as realized through previously handled cases and personal experiences, we at Morales & Cerino remain sensitive to the losses of our clients and vigorously help them recover to the fullest extent of the law under the facts and circumstances of each unique case.
---
To find out how we can help you and your family, call (305) 340-2630 for a free and private consultation.
---
About Wrongful Death Lawsuits
A legal cause of action for wrongful death may exist when a person dies from the negligence of another. Such a situation may arise in a number of different contexts including:
Machinery accidents
Tractor-trailer accidents
Aviation accidents
Bicycle accidents
Boat accidents
Diving accidents
ATV accidents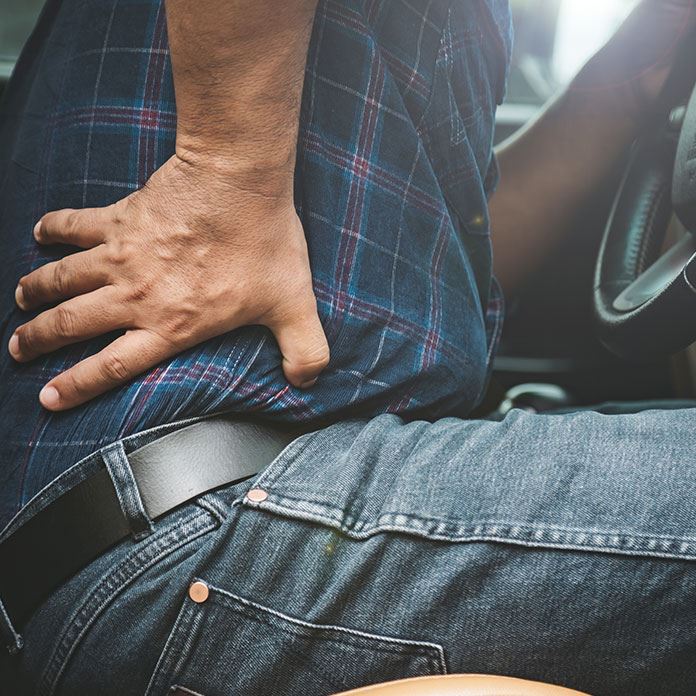 REQUEST YOUR FREE CASE EVALUATION