Lifting Injuries & Workers' Comp Benefits in Hialeah
Understanding Your Lifting Injuries
According to the Occupational Safety & Health Administration (OSHA), heavy lifting is one of the leading causes of workplace injuries in the United States. These injuries are primarily caused by overexertion and cumulative trauma. They are largely preventable if smart lifting practices are observed, which employers and employees share a responsibility for following.
At Morales & Cerino, we have extensive experience with workers' compensation claims related to lifting injuries. Our dedicated Hialeah and Miami workers' compensation lawyers help workers across Florida who have been injured in heavy lifting accidents and also those who have suffered serious injuries as a result of continual lifting.
---
To find out how an attorney can help you with your workplace heavy lifting injury, give us a call at (305) 340-2630 or contact us online. We have offices in Miami and Plantation to serve you. Se habla español.
---

Common Injuries Resulting from Heavy Lifting
The following types of injuries may be associated with the heavy lifting:
Elbow injuries
Spinal injuries
What Causes Lifting Injuries?
Heavy lifting does not have to cause physical trauma. There are specific factors that may cause these injuries to occur, including:
Objects that are simply too heavy for a human to safely lift. Loads heavier than 50 pounds will increase the risk of worker injury.
Inappropriate lifting posture increases the risk of muscle strain and other injuries.
Constantly lifting heavy objects or holding heavy objects for extended periods of time.
Inadequate or inappropriate handholds on objects that need to be lifted. In addition to increasing the risk of lifting injuries, there is an increased risk that a load will be dropped if it does not have proper handholds.
Inadequate lighting or poor visibility can affect workers' ability to lift objects. Extreme temperatures, including cold or hot weather, can also affect safe lifting.
---
If you have experienced any type of lifting injury and want to work with a workers' compensation lawyer who will help you recover the fair, complete benefits you deserve from a lifting injury at work, call (305) 340-2630. We serve Miami-Dade County and all of South Florida. View our case results here.
---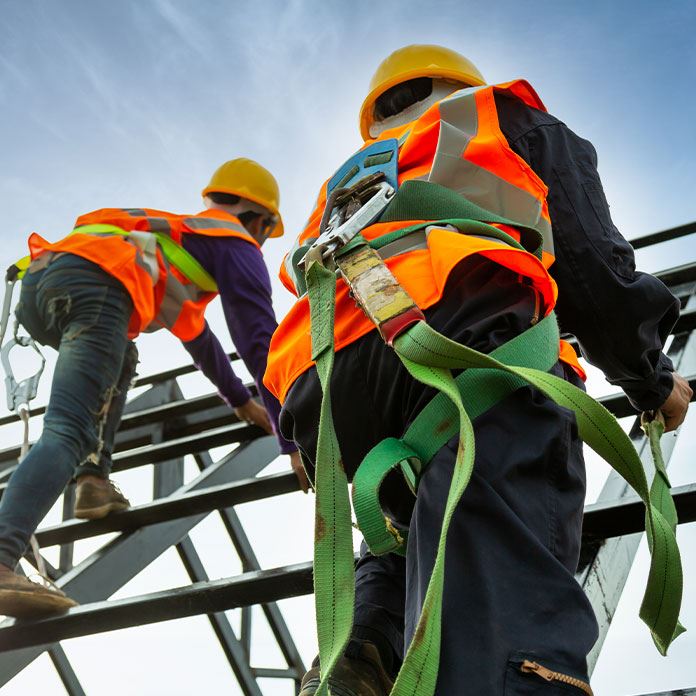 REQUEST YOUR FREE CASE EVALUATION