Hialeah Premises Liability Attorneys
Helping Victims of Slip & Fall Accidents, Negligent Security & More
In the field of personal injury law, premises liability claims involve accidents or injuries that occur on another's property. Property owners actually have a certain legal obligation to maintain reasonably safe premises for visitors. The extent of their obligation will vary depending on the type of property and also the type of visitor. Slip and fall accidents, assaults, animal attacks, and swimming pool accidents are examples of incidents that would fall under the classification of premises liability claims.
Have you been injured at a hotel, restaurant, parking lot or other residential or commercial property in South Florida? Our Hialeah premises liability lawyers at Morales & Cerino are standing by to help. We've been representing clients across the state for over 20 years and can advise you of your immediate rights and legal options if you were injured on someone else's property.
---
Take the first step toward fair compensation and justice by calling (305) 340-2630 or contacting us online. Se habla español.
---

Hazardous Conditions & Premises Liability in South Florida
The foundation for most premises liability lawsuits is the claim that a hazardous condition existed on the property. This may be poor lighting that leads to a slip and fall accident, or even a lack of adequate security personnel that results in a sexual assault. In handling these cases, our Hialeah premises liability attorneys will look to every tiny detail in order to build a strong argument supporting our clients' claims.
We will work to prove:
The property owner owed you a duty to keep the premises reasonably safe;
The property owner failed to uphold this duty; and
This failure to maintain reasonably safe premises caused you to suffer quantifiable harm.
---
Cases of this kind can be complex and difficult to prove, but we have the resources and personnel to set things right. Call (305) 340-2630 today to arrange your free, private consultation.
---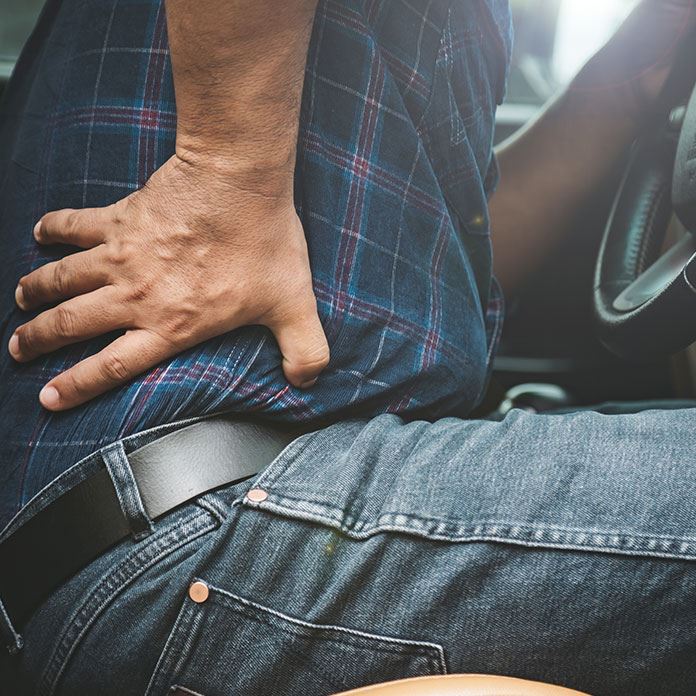 REQUEST YOUR FREE CASE EVALUATION