Contact Morales & Cerino, P.A. for a Free Consultation
Morales & Cerino, P.A. has over two decades of experience in workers' compensation cases. Since 1994, we have represented people who have been hurt in their place of work. Our Miami workers' compensation lawyers strive to recover financial freedom for our clients, and our advocacy has resulted in hundreds of thousands of dollars in settlements on their behalf.
---
Were you injured on the job? Contact Morales & Cerino, P.A. at (305) 340-2630 or through the form on our website — we are available 24/7 to discuss the details of your case!
---
Free Evaluations on Workers' Comp Settlements in Florida
If you were injured while working, you are entitled to workers' compensation. The medical bills and lost wages following an on-the-job injury contribute to significant financial stress for the injured person and their family.
Injuries That Can Happen at Work
A number of injuries can occur while you are at work. Some common workplace injuries include:
Falls, including slip and fall accidents and falls from significant heights
Injuries caused by lifting heavy objects
Motor vehicle accidents
Injuries caused by machinery or equipment
Electrical shock
Construction site injuries
Overexertion
Injuries resulting from repetitive motion
Workplace injuries are not limited to stereotypically dangerous jobs. A person who works in an office can be injured just as easily as a construction worker. Regardless of your occupation, if you were injured while performing duties directly related to your job, Morales & Cerino, P.A. is available to help recover your workers' compensation settlement.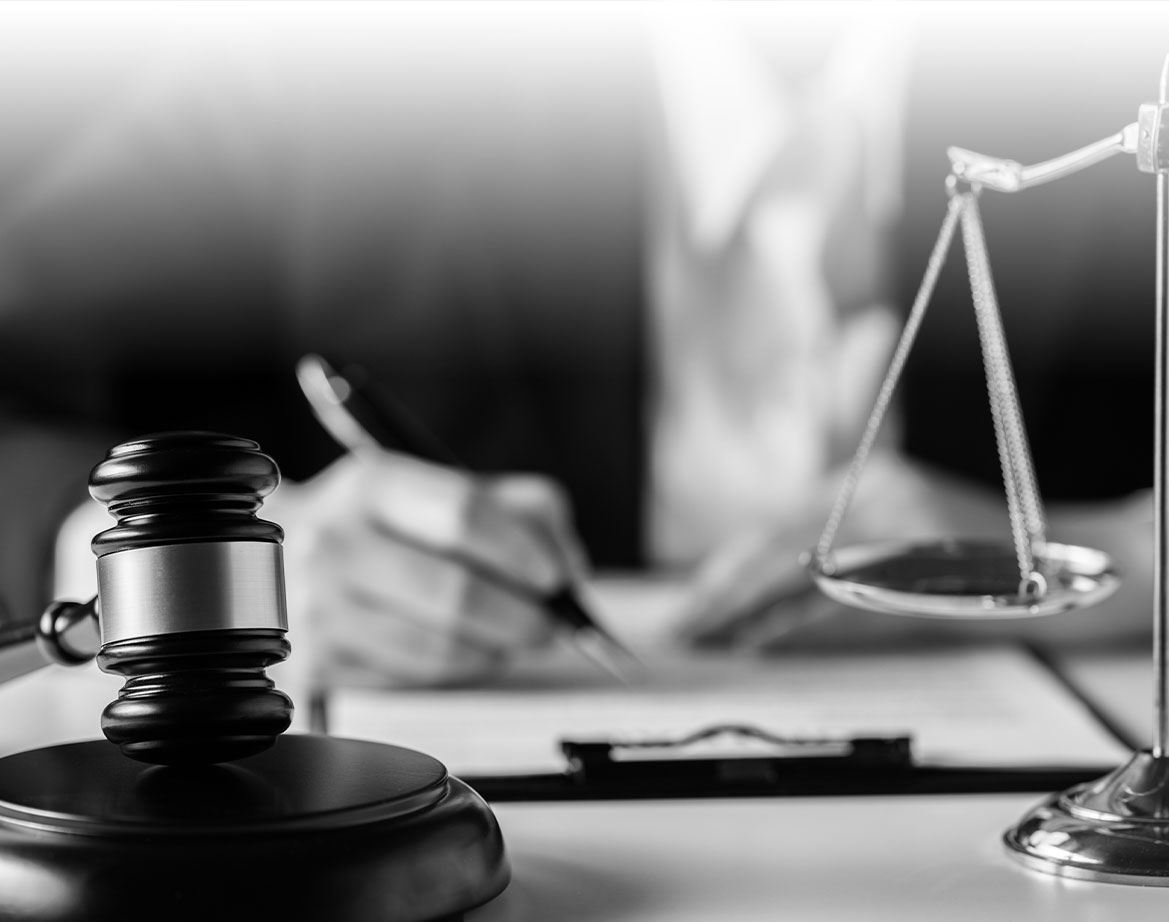 Meet Our Dedicated TeaM
FIGHTING FOR FLORIDA'S INJURED SINCE 1994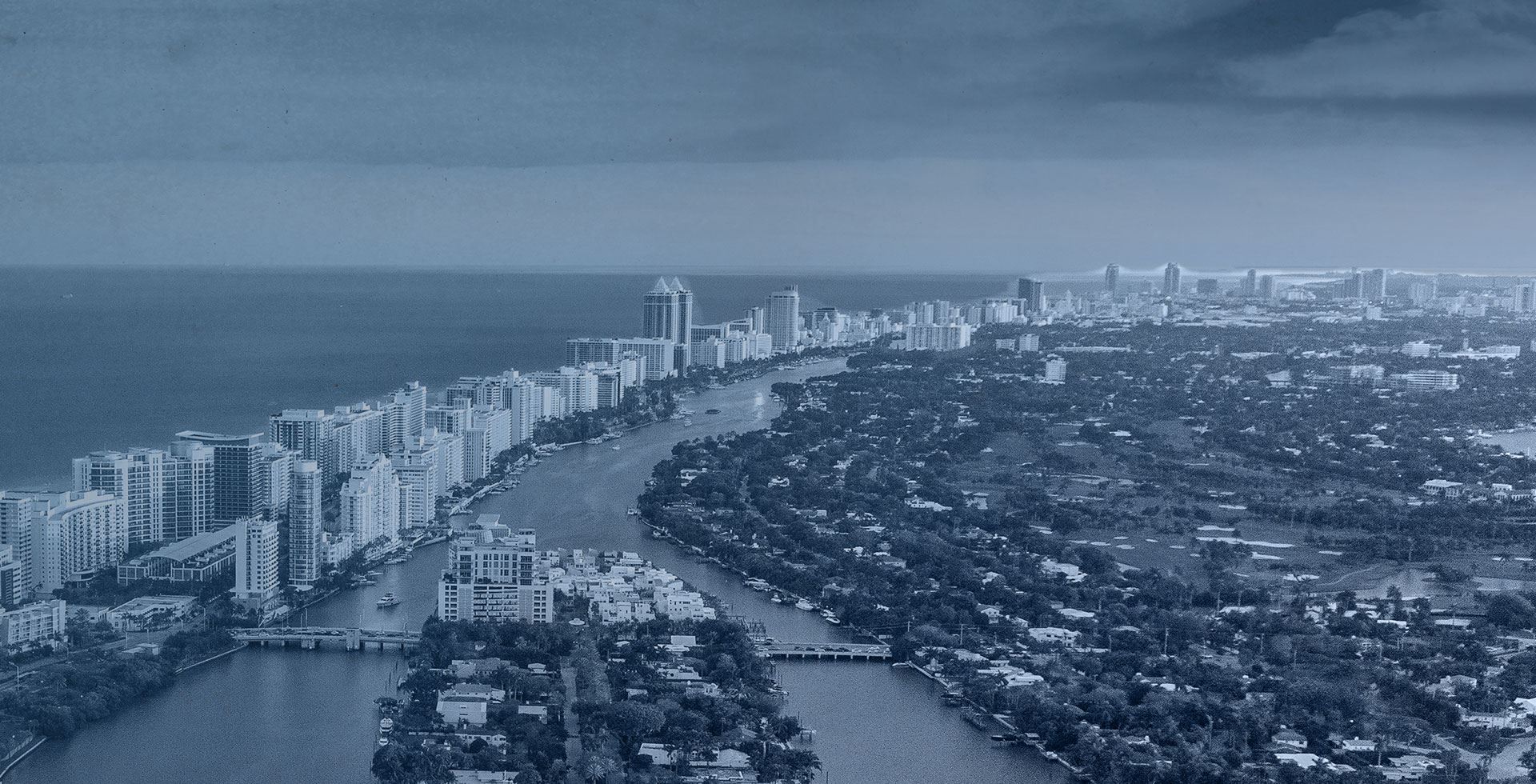 Lo que nos diferencia del resto
YOU'LL GET PERSONALIZED ATTENTION

MILLIONS OF DOLLARS WON FOR OUR CLIENTS

OVER A CENTURY OF COMBINED EXPERIENCE
REQUEST YOUR FREE
CASE EVALUATION