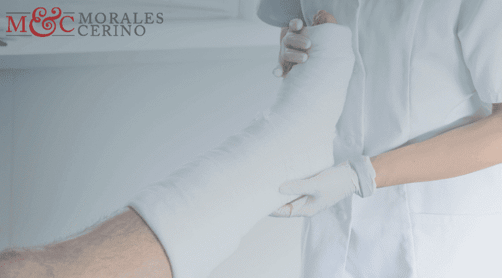 Workers' compensation can be one of the most important factors for someone who suffers an injury on the job. These benefits can help cover medical expenses, lost wages, and more for the duration of the injury. However, it's vital for you to recognize if you qualify to recover this type of benefit.
To qualify for workers' compensation, you must meet certain requirements, and your employer must carry workers' comp insurance. Before filing your claim, make sure you understand what qualifies you to recover benefits under Florida law.
Who Can Receive Benefits?
There are steps you must take before filing your claim that are imperative to the success of your case. One of the most common reasons for a claim denial is a failure to report the accident. You should be sure to report your injuries to your supervisor and employer immediately following your accident.
To qualify for workers' compensation, you may qualify if you:
Must sustain at least 50% of your injury while on the clock
Must report your injury and seek medical attention as quickly as possible
Must show that your injury will keep you out of work for a long period or that you cannot return to your normal occupation
Who Can't Receive Benefits?
Insurance companies often deny workers' compensation benefits for numerous reasons. Some of the most common situations that disqualify someone from recovering benefits include situations in which a person self-inflicts harm while on the job.
If someone were to hurt themselves on the job to conspire to get workers' compensation benefits, they are ineligible to receive any kind of help from the insurance company. They may not file a lawsuit against their employer either.
If you have a rightful claim to workers' compensation, rely on our Hialeah workers' compensation lawyers to help you through the process. At Morales & Cerino, we can also help you with claim denials to pursue the benefits you need to move forward.
Call our firm at (305) 340-2630 and speak with our team about your rights.