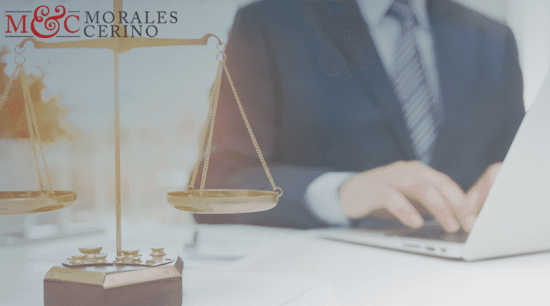 Getting injured on the job can be more complex to deal with than you think. Consulting an attorney directly after an incident can help bring clarity where there is uncertainty, while also determining eligibility for compensation. Below, you will find three reasons why you should always contact an attorney after a workplace injury, and what they could do for you.
1.Find a Physician
After an accident, treatment of your injuries are just as important as who you are being represented by. In the case of who treats you, your attorney will most likely be the best person to refer you to the right medical professional. They are able to use their knowledge of the industry as well as your injuries to determine which doctor would be the best choice for you. It is also important for your attorney to pick your doctor because your lawyer and your doctor are the two most important people on your side, and it helps if they are able to work well together.
A doctor-lawyer relationship can also be very important for you because your lawyer may be able to come to an agreement where the doctor does not get paid until a settlement is reached, which can save you a great deal of money in the long run.
2.To Negotiate a Settlement
Speaking directly to your insurance company after you get injured may be the biggest mistake you could possibly make. Insurance companies are often private corporations that are more concerned with making a profit than the well-being of their clients. This means that your insurance company will most likely do their best to pay you as little as possible and close out your claim before it can go to court. At the point of making a claim, your lawyer will be able to pursue the best possible settlement for you, rather than for profit.
3.Go to Trial on Your Behalf
Going to trial has the potential to be a long and arduous experience, one you don't want to commit to alone. Experienced lawyers have the ability to explore almost every avenue to get you the compensation you deserve. Going to trial is not the most desirable option for attorneys, but those that are dedicated to their clients and care about their well-being will do what it takes to get them the compensation they deserve.
Here at Morales & Cerino, we are prepared to do whatever it takes to succeed for your benefit. We require zero fees unless we win, and you can get started today by requesting your free case evaluation.
Contact our Hialeah workers' compensation lawyers today through our website or give us a call at (305) 340-2630 for a free consultation!