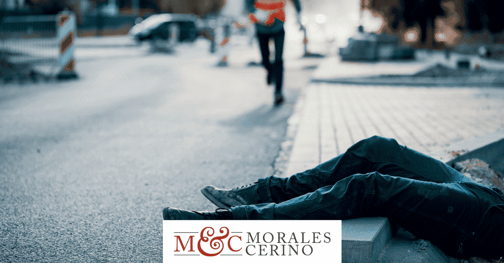 If someone is injured while on the job, he or she can then apply for workers' compensation benefits. However, some people believe that you must be totally disabled to receive workers' compensation benefits, but is that true?
Workers' Compensation Benefits
In short, the answer is no. A worker does not need to be totally disabled to receive workers' compensation benefits. This misinformation probably stems from the fact that someone must be incapable of performing his or her typical job duties to qualify for workers' compensation. In this way, the person must be totally disabled in regards to his or her job duties.
Therefore, any number of injuries could result in workers' compensation benefits. In some circumstances, workers may suffer catastrophic injuries that lead to partial or total permanent disabilities. In other situations, workers may suffer minor injuries that lead to only a month of missed work.
As you can see, many scenarios can lead to workers' compensation benefits. Unfortunately, it's difficult to obtain benefits when a company or insurance company denies someone's claim.
Denied Claim? Get the Help You Need
If you or a loved one receives a denied workers' compensation claim, it's important to talk to an experienced workers' compensation attorney about your case. An attorney can show an insurance company that you mean business and that you will stand up for your rights.
Morales & Cerino is a workers' compensation firm that gets results for its clients at a difficult time when they need it the most. We have won millions of dollars on behalf of past workers which means we have the knowledge and experience to handle your case! Don't let a denied claim be the end of the road, get Morales & Cerino in your corner!
Interested in having your workers' compensation case evaluated? Call (305) 340-2630 for a free consultation!