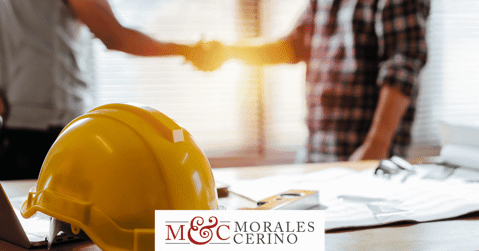 Many employees are unaware of what rights they have should they suffer an injury in the workplace in Florida. You should know that there are various requirements for employers in the state when it comes to workers' compensation insurance, when it's required, and how it is helpful.
If you're in a specific workplace, you are most often covered by this type of insurance, but not every Florida business is required to have it. Recognizing the requirements can help you prepare should you suffer an injury in the workplace.
When is Workers' Compensation Required?
Any employer in Florida with more than four employees must have workers' compensation insurance as mandated by state law. If you're in a business under four people, you may not be covered, so it's vital to understand how situations involving a workplace injury may work in this situation.
In the construction industry, all companies must have workers' compensation coverage for every employee, regardless of size. This is because the construction industry has proven to be one of the most dangerous in terms of workplace injuries. In this industry, even contractors must be covered, but up to three corporate officers can be exempt given they can prove at least 10% of company ownership.
An independent contractor in the construction industry is also covered, but in other industries, they may not be covered because they are not considered company employees.
Certain employees may be exempt, though, because of their position. For instance, a sole proprietor or business partner is excluded from workers' compensation insurance laws unless they purchase it during the election of coverage.
Should a Business Have Workers' Compensation Coverage?
No matter the situation, having workers' compensation coverage can be vital to protecting profits. The medical expenses and lost wages you may endure as a result of a workplace injury can be extensive, so your employer should have this type of insurance to prevent problems experienced by both sides.
At Morales & Cerino, P.A., our Hialeah workers' compensation attorneys are here to help you navigate the process of filing a claim. We'll work to determine if your employer has this insurance coverage and what comes next if your employer is supposed to have workers' compensation but doesn't. We'll be there to safeguard your best interests.
Call us at (305) 340-2630 today and schedule a free consultation.